This is a song I've been wanting to record for SO long! I tried with several different producers in different recording studios over the years, didn't like anything, tried it on my own, didn't like it... kept trying and trying on my own and FINALLY after years of work it sounds like I wanted it to sound. [The twitchy life of being a perfectionist haha...]
I'm also happy to announce it's currently a Semi-Finalist for the UK Songwriting contest this year, in the Jazz and Blues category!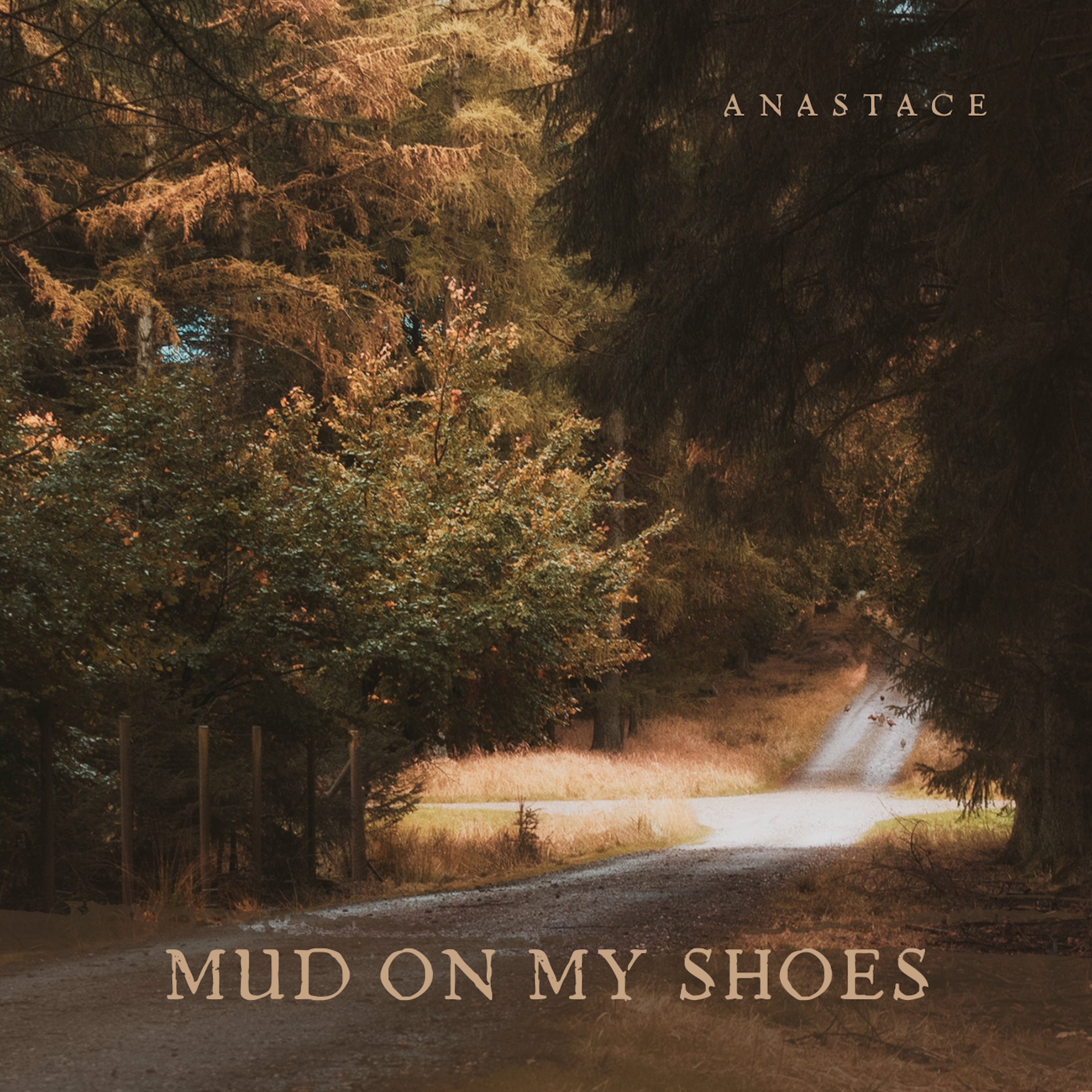 Here's a timelapse of the painting I made especially for this song! [Original watercolour painting also available for purchase- just message me if interested]
You can also listen on Spotify or Apple Music or wherever music is streamed or sold! Thanks for listening- hope it put you in the mood of a slow autumn afternoon with a mug of steaming cider and a good book...
P.S.  if you're streaming it - can you help me check something? Somehow my distributor added an audible glitch that was definitely not on the master I gave them... In the Spotify version, you can hear it at 0:09- if anyone can let me know if the Apple Music version or any other streaming site has the same problem that would be very helpful of you- thanks! The video I made is perfect though ;) And I'm sure that they will sort it out for me, so I didn't want to hold off on sharing just because of a wee blip...] If you've purchased it from any store such as iTunes and that glitch is there just email me and I'll send you your choice of .wav and .mp3 super high quality files for the song!