Happy to share this Coldplay cover I've been working on for a while! I have too many favourite Coldplay songs to count but this is one of them, done in a mellow, relaxing style with moody piano and soaring, Celtic-style vocals in the background.
Click the album art to listen on Youtube: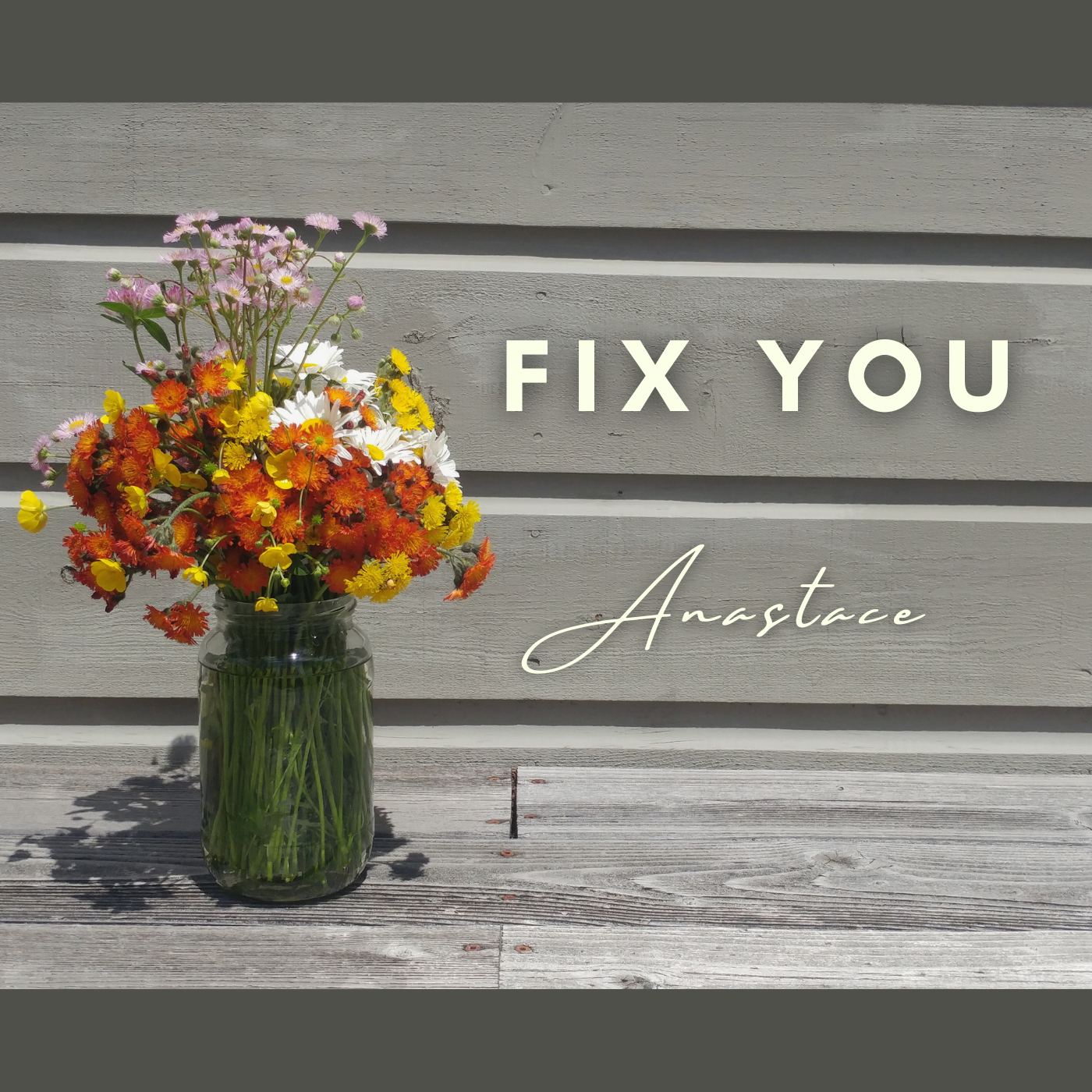 You can also listen on Apple Music or Spotify or anywhere music is streamed. Hope you enjoy, and thanks so much for listening!